Sunday Worship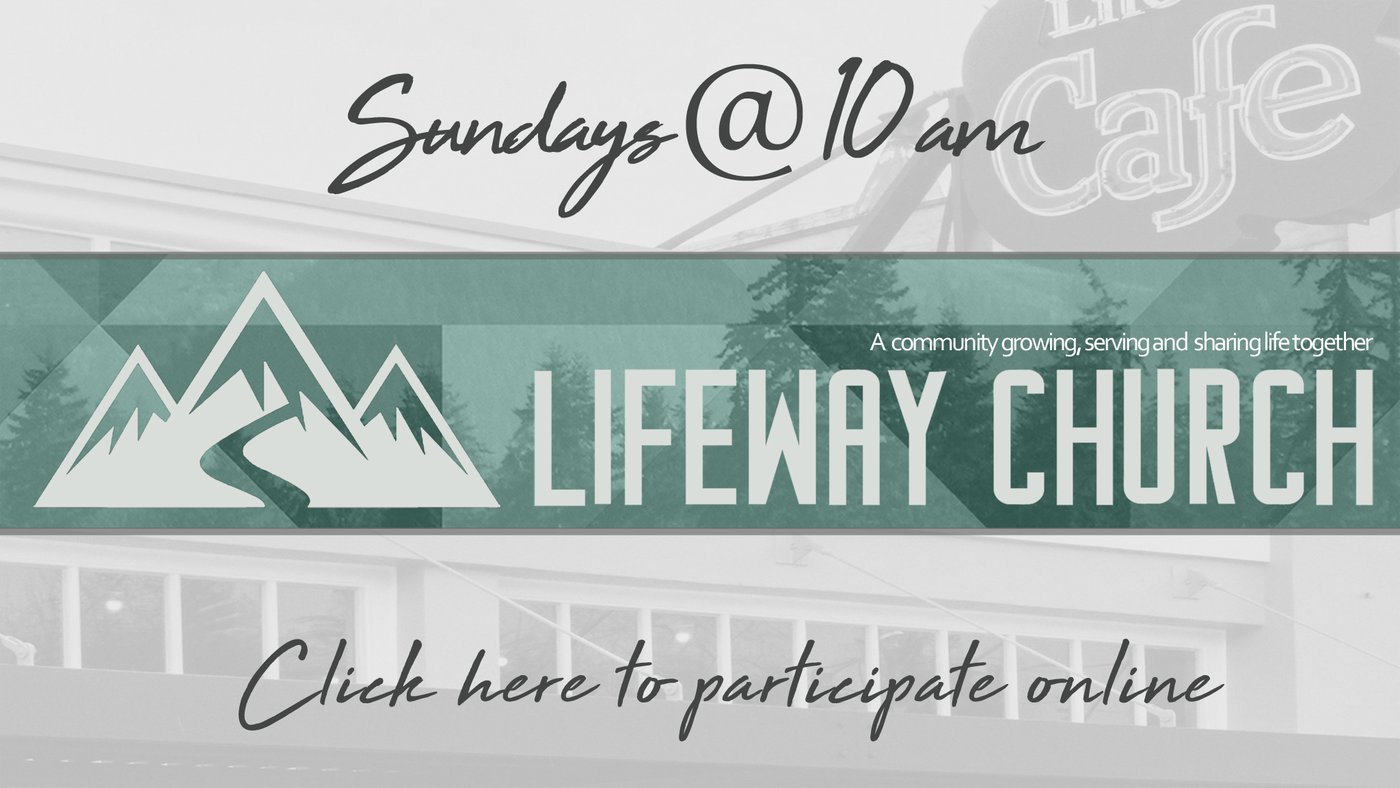 Join us for worship and a message from Pastor Chad every Sunday at 9 & 11 am at The Olympic Theatre in Arlington.
Adults and Students 6th Grade and Up
Worship starts at 9 & 11 am in the theater.
Legacy K–5
Kids from kindergarten through 5th grade meet down the hall and upstairs from the cafe. We play games, worship God, learn about the Bible, and pray. We encourage kids to read their Bibles throughout the week to earn points to spend at the Legacy K–5 store. At the end of service, we'll bring the kids over to the theater to find their parents.
Legacy Pre-K
Kids from 2–5 years old meet downstairs at the end of the hall on the cafe side. We play games, have snacks, worship God, hear Bible stories, and do crafts. We ask that parents take their pre-k kids to go potty before service and let us know if your kids have any food allergies.
Nursery
Little ones birth to 24 months are welcome down the hall from the cafe. We ask parents to change their kids' diapers when necessary.
Family Service
On the last week of every five-Sunday month, we give our children's volunteers a break. Kids stay with their parents during the service and we worship and learn together as a family. After service, stick around for a potluck lunch. This is a great way to get connected and build lasting friendships.
Elevate Youth
Middle school and high school students can come hang out on Wednesday nights from 6:30–8:00 PM at The Olympic Theatre in Arlington. We'll play a group game, worship together, and hear a message from Pastor Kellan before breaking off into small groups to dig into the Word and pray.